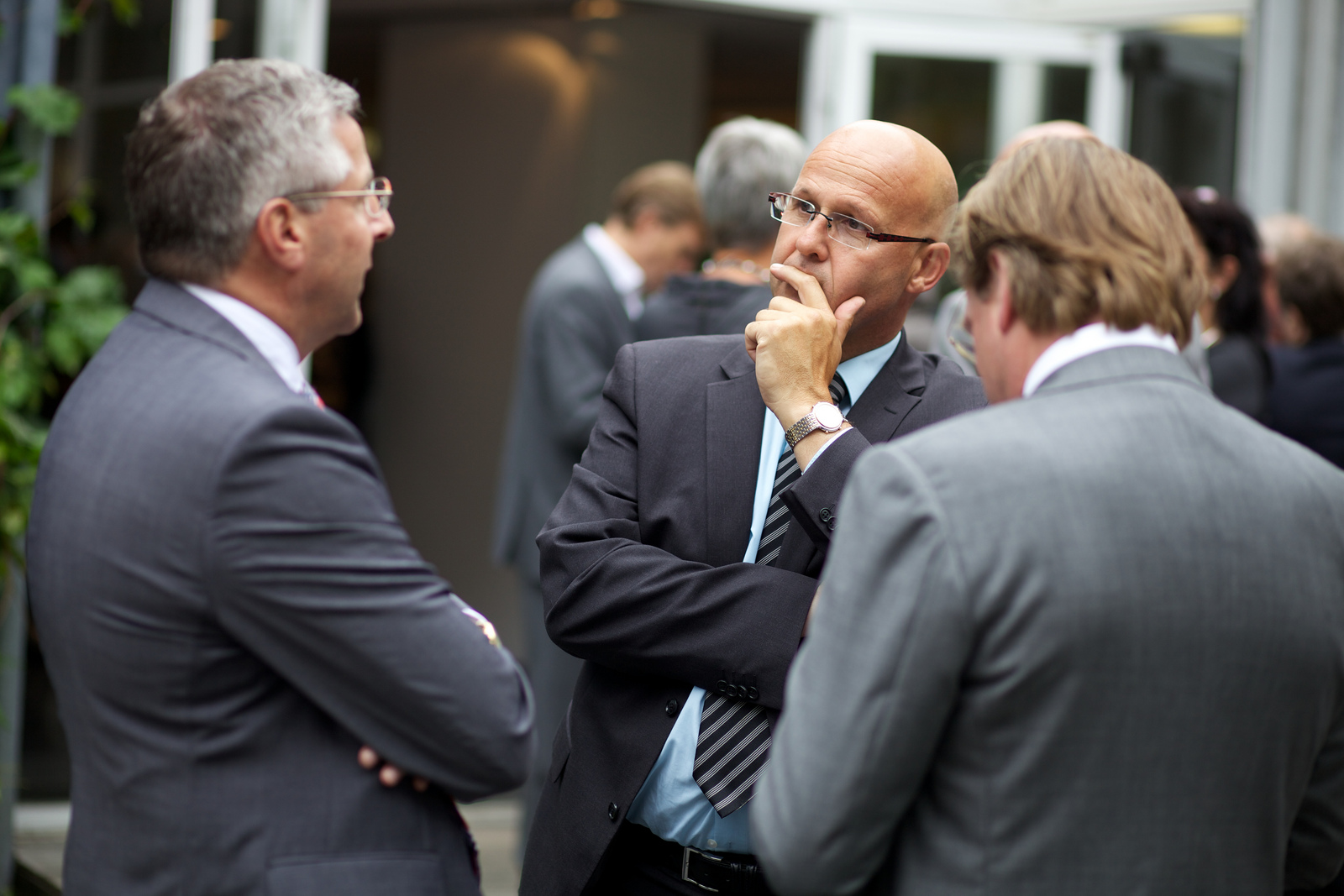 11,4 million euro. That's the amount the European Commision frees to support the Natura 2000-programme in Belgium by means of the LIFE Belgian Nature Integrated Project (BNIP- for the next 6 years. The BNIP will develop and manage the operational planning for the implementation of the Flemish and Walloon region's 'Prioritized Action Frameworks' (PAFs), and the execution of the Natura 2000 objectives of the Flemish, Walloon and federal governments. To introduce this project the BNIP team organizes a Kick-Off conference (NL/FR) the 4th of July.
What's the purpose of the conference?
The goal of the kick-off conference is to inform you about our project. We will do this by presenting the LIFE BNIP project, but also the Flemish, Walloon and Federal implementation. In addition, we will let different stakeholders testify about Natura 2000, what this means to them and how they experience it. These Natura 2000 testimonies will be moderated by Frank Vassen. The testimonies will consist of one Flemish and one Walloon stakeholder, each in the categories landowners and Foresters, farmers, nature organisations, industry and local administrations. During lunchtime there will be the opportunity to network, but also to take a look at the poster area and information stand.
Attention / Aandacht! The conference will be held in Dutch / French. Simultaneous translation will be foreseen. La conférence se tiendra en Néerlandais / Français, traduction simultanée sera prévue. De conferentie zal doorgaan in het Nederlands / Frans, simultane vertaling is voorzien.
[wp-svg-icons icon="calendar" wrap="i"] The programme:
9:30 – 10:00: Welcome with coffee and tea
10:00 – 10:10: Opening by Ms. Marleen Evenepoel, AG Agency for Nature and Forest.
10:10 -10:30: Presenting the LIFE IP project (LIFE IP team)
10:30 – 11:00: The Flemish implementation (Thomas Defoort)
11:00 – 11:30: The Walloon implementation (Walloon IP team)
11:30 -12:00: The Marine implementation (Mieke Degloire)
12:00 – 13:30: Lunch and networking (poster session)
13:30 – 15:00: Natura 2000 testimonies (moderated by Frank Vassen EC DG Environment – Nature unit)
Landowners and Foresters: Mr Claude de Villenfagne (Flanders) + Mr Claude de
Montpellier (Wallonia)
Farmers: Mr Leo Van Santfoort (Wallonia) + Mr. Robert Geudens /Mr. Davy
Noelmans (Flanders farmer and VLM agri-consultant)
Nature organisations: Mr David Beyen (Limburgs Landschap) + Mr. Willy
Delvingt (Ardenne et Gaume)
15:00 -15:30: Coffee break
15:30 – 16:30: Natura 2000 testimonies part II
Industry: Mr. Mark Stulens (Sibelco, Flanders) + Mr Patrick Jobé (Spadel,
Wallonia)
Local administrations: Mr. Ronny Vanhoof (Lommel) + Ms. Josette Fauconnier
(La Roche-en-Ardenne).
16:30 -16:40: Take home message from Mr. François Ghysel (representative of the Minister of
Nature Mr René Collin) (to be confirmed)
16:30 -17:30: Drink